By: Brooke Bullock Burleson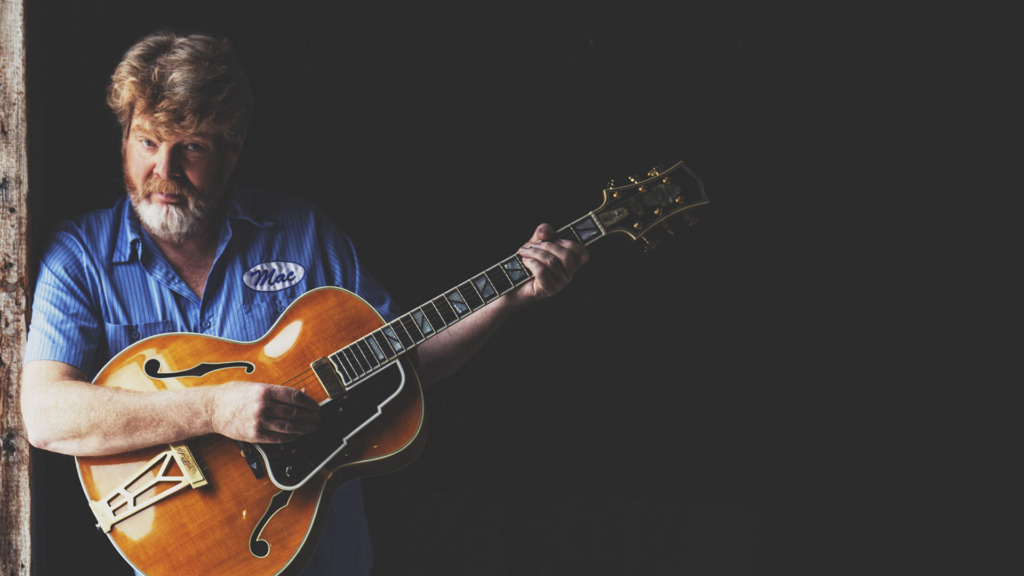 TUPELO • Any trip home for country music singer and songwriter Mac McAnally is special, but this week's homecoming has extra meaning.
On Thursday, the popular musician will hold a benefit concert at the BancorpSouth Arena in Tupelo to fight food insecurity. Showtime is 7:30 p.m.
Tickets range from $30 to $50 apiece. Toyota is the presenting sponsor, and all proceeds will go directly to Hunger Coalition of Northeast Mississippi. Tickets can be purchased online or by calling the BCS Arena box office at 662-841-6573.
Throughout his long career, McAnally said the influence of his hometown and state have remained prevalent in his life. He even still owns property in his hometown.
"I'm happy to be where I'm from," he said. "Any opportunity for me to come back through where I'm from is special in and of itself. The fact that the Hunger Coalition is doing what they're doing in North Mississippi makes it even more special."
McAnally emphasized the importance of this concert, not only for the Hunger Coalition's life changing work, but for the community.
"What the whole world has been through in the last few years, I can speak for myself by saying little things that we took for granted we're not going to take for granted right now," he said.
As for McAnally's fame, he said that he never set out to be a songwriter, but his life experiences and upbringing in Belmont helped shape his songs.
"I grew up around storytellers like the old men who would whittle and gossip at the courthouse," he said. "I listened to those and my families' stories. That's the foundation of the songs that I write. Mississippi is such a big part of that. "
Eliminating barriers
Jason Martin, Executive Director of Hunger Coalition of Northeast Mississippi, said that all proceeds from McAnally's concert will go directly to assisting food insecure families.
Food pantries, hot meal service providers, and weekend backpack programs are just a few initiatives that the Hunger Coalition oversees to meet the needs of underserved families and children.
"We really put a lot of emphasis on the weekend programs," Martin said. "It's affecting kids from the time they go to daycare through seventh grade. Just in Lee County alone, those weekend programs are impacting at least 1,500 children."
Hunger Coalition of Northeast Mississippi works to not only provide food for families in the area but also raise the level of food insecurity awareness in the community.
"A lot of people think that hunger and food insecurity don't exist in our country, but the harsh reality is it does," Martin said, adding that a lack of food and proper nutrition affects entire communities.
Martin also clarified the difference between hunger and food insecurity:
"Everyone gets hungry; you go to the cabinet or drive-through and get something to solve it," he said. "But if you live in a food insecure family, you go to get a snack and there may or may not be food there."
Martin said McAnally's upcoming concert will help further the Hunger Coalition's efforts to eliminate the barrier of food insecurity and breaking the cycle of poverty.